The first speakers have been announced for this June's Electric & Hybrid Marine World Conference in Amsterdam, the Netherlands, which will see more than 40 world-leading marine propulsion experts present technical papers on the latest and next-generation technology that will power ships of the future.
First speakers include ABB's Roberto Bernacchi, who will present 'Sustainable transportation and electrical grid integration: the future challenge'; GE Power Conversion's Makhlouf Benatmane, who will present 'Britain's biggest warship – HMS Queen Elizabeth aircraft carrier integrated full electric propulsion'; and the Port of Amsterdam's Jan Egbertsen, who will present, 'Alternative fuels for shipping'.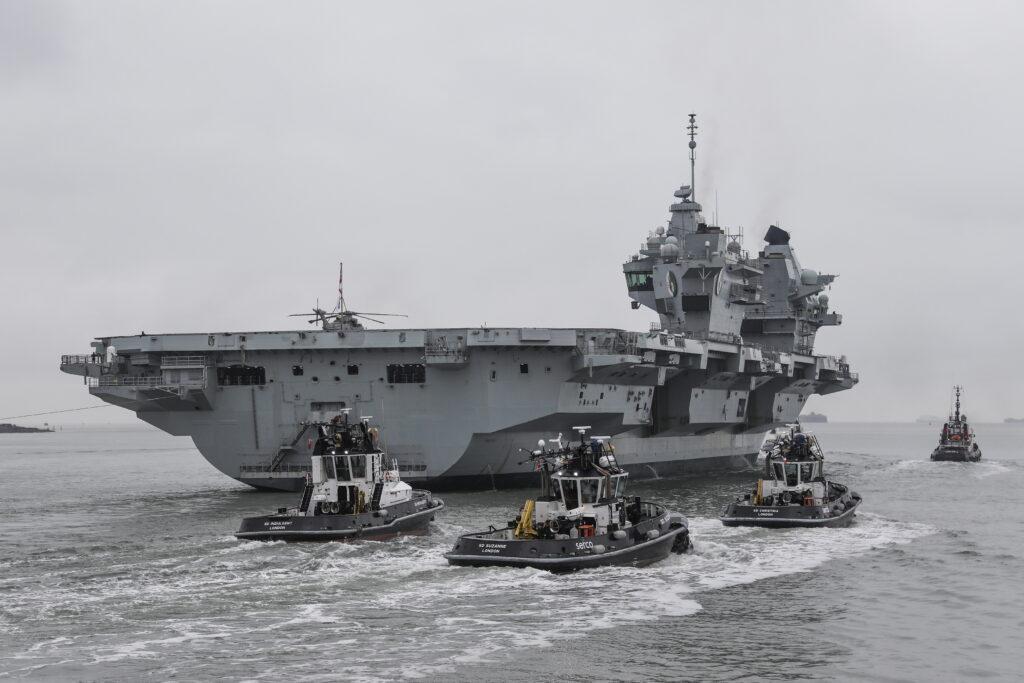 Meanwhile the Canadian Coast Guard will reveal how it is developing a new process for procuring vessels, through an in-house concept design featuring hybrid propulsion using lithium ion batteries. It will share its process for selecting propulsion equipment and arrangement, how it has changed the government procurement process to ensure it gets the equipment and performance it needs, reasons for using a hybrid vessel, and how it hopes to use this process for future vessels.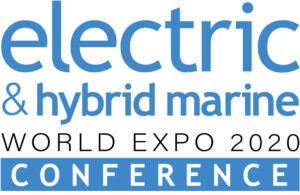 The conference (rates apply) takes place 23-25 June, 2020, alongside the free-to-attend Electric & Hybrid Marine World Expo, which will see over 150 exhibitors showcase the latest electric and hybrid marine charging and propulsion technologies, components and solutions. Book your pass for the world's only international conference exclusively dedicated to electric and hybrid marine propulsion systems, charging solutions, technologies and components, here.