Swedish technology company X Shore has announced the launch of its third model, the first dedicated to the maritime professional sector.
The electric X Shore Pro has been designed for companies and organizations operating across sectors including commercial traffic, shuttle services, diving, coast guards and many more use cases. One of the first sold X Shore Pro vessels will be used for school transportation in the Swedish archipelago.
The X Shore Pro is the manufacturer's third model, following the flagship Eelex 8000 (launched 2020) and X Shore 1 (launched 2022).
The Pro is built on X Shore's tried-and-tested 8m platform that has been used for several years. The X Shore Pro will be developed and manufactured at X Shore Industries 1 in Nyköping, Sweden, and will be available in two configurations: open and cabin. The boats are built to order, according to customer requirements.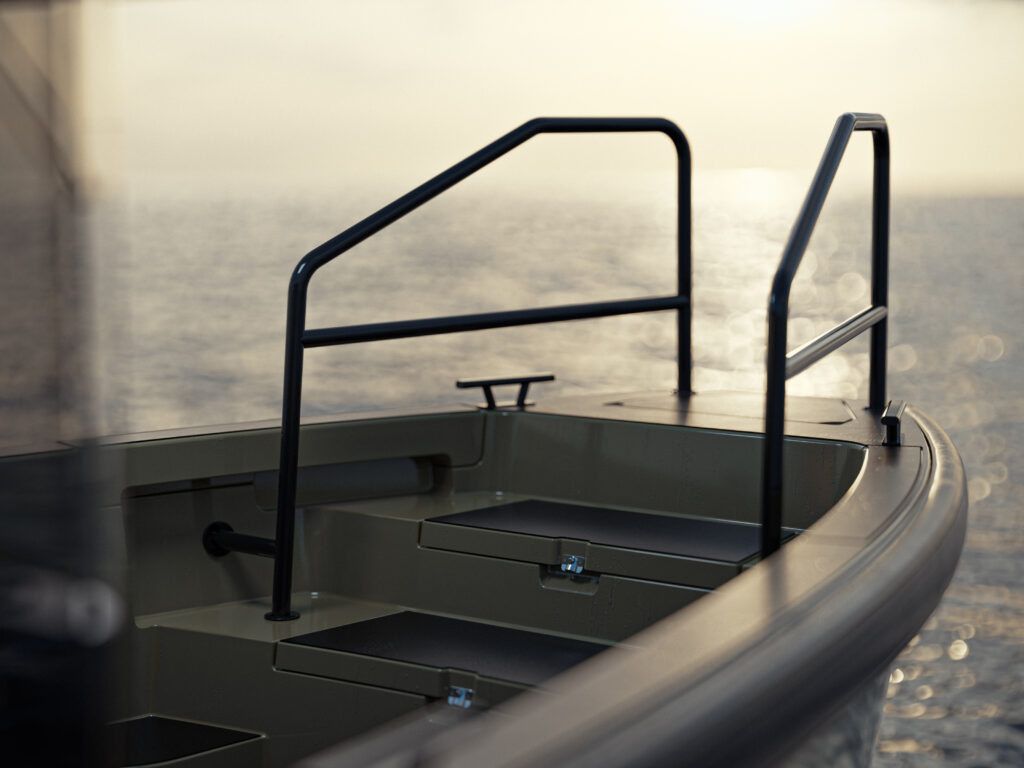 "The boating and shipping industries must be decarbonized and central to this mission is bringing to market viable and scalable alternatives to fossil fuel-powered vessels," says X Shore CEO Jenny Keisu. "The X Shore Pro is the natural evolution of our offering – our flagship Eelex showed that electric vessels can be beautiful and high performance, and the X Shore 1 makes electric boating available at a lower price point. Now, the X Shore Pro shows that electric boats can serve industry and deliver change at scale and reach the lives of more people. We must not expect regular citizens to single-handedly drive the major net zero transition we need to mitigate climate change – this change must be driven by powerful figures such as companies, cities and politicians. In launching the Pro, X Shore is providing a valuable tool to reach sustainability targets."
For more electric vessel news, click here.