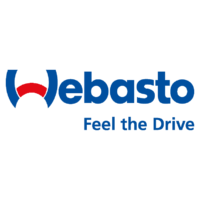 Webasto | Specialist for Heating, Cooling, Battery and Roof Solutions
The Webasto Group is a global innovative systems partner to almost all automobile manufacturers and among the top 100 suppliers. Building up on over 90 years of experience in the automotive area, our heart beats for marine.
With passion for technologies and innovations we offers complete and integrated solutions for optimizing climatic comfort and energy distribution on board of ships and yachts in its marine segment of its Thermo & Comfort division – products and services from Webasto offer a special plus in terms of comfort, safety and efficiency. With us you can set sail straight away in a green future.