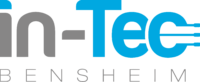 Since 2012 in-Tec Bensheim has been realizing high-voltage cabling concepts. Our company supports its partners from the mobile industry in developing and producing individual and configurable solutions for high-voltage connections. in-Tec Bensheim benefits from knowledge and expertise from well over 300 national and international projects and 100,000 pieces of manufactured high-voltage cables. Of course, we work according to high quality standards such as VDA.
We are experts in individual PDU systems and on-board network components such as plugs, contact systems and connector systems.
Our services - we connect the e-Powertrain with experience from over 8 years
Concepts for HV cabling
High-voltage cable assembly
Manufacture and development of HV PDUs, on-board charger lines and battery module connectors
Finished breakout boxes for the HV on-board network
More information about our services provided on https://www.hochvoltkabel.de/en

in-Tec Project & Competence Center
The great experience in engineering services and development support for the electrification of vehicles led to the founding of the subsidiary in-Tec Project & Competence Center GmbH. The competence centre provides comprehensive support for complex requirements, especially in the cabling and connection of the various components. The team of engineers and project planners is involved in the system development of the electric drive train through various projects - taking into account all safety specifications and quality standards.
More information about our services provided on https://www.project-competence-center.de/en

Experience of in-Tec Bensheim since 1996
We have also been a specialist in the assembly of components and hose and cable assembly since 1996. Companies from the medical technology, electrical engineering, mechanical and automotive industries trust in our development and manufacturing services.
More information about our further services provided on https://www.in-tec.de/en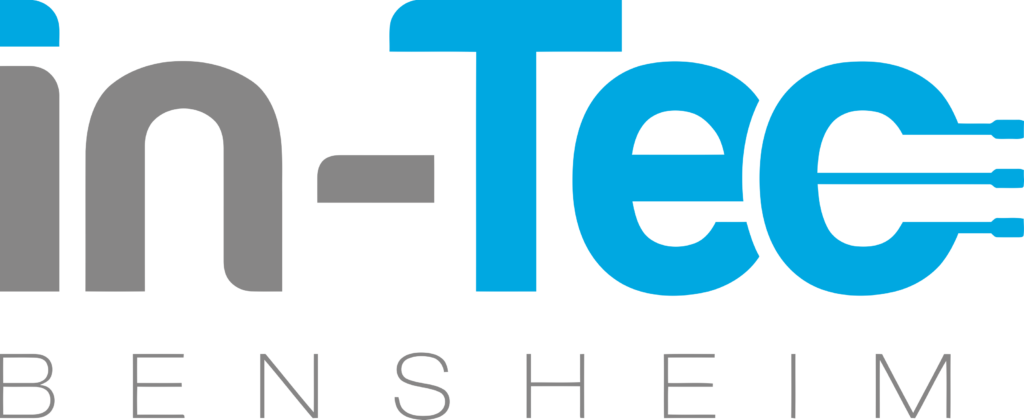 Please contact us for further information, we look forward to meeting you!