Ecomar Propulsion is a UK company that develops and builds zero emission marine propulsion systems up to 1MW.
With battery partners in Europe and Asia, Ecomar works exclusively in the commercial maritime sector and is developing long range, robust systems that are appropriate for the most demanding operators. Ecomar holds a range of patented innovations and will launch a range of propulsion systems onto the open market in 2022.
The new products include purely electric outboard and inboard engines. The products have 'whole of life' carbon audits to enable customers to easily calculate the reduction in noxious emissions the transfer to clean marine will deliver, with the objective to deliver 95%+ recyclable powertrains. Ecomar aim to remove a minimum of 5m tonnes of CO2 from shipping emissions within the next 5 years.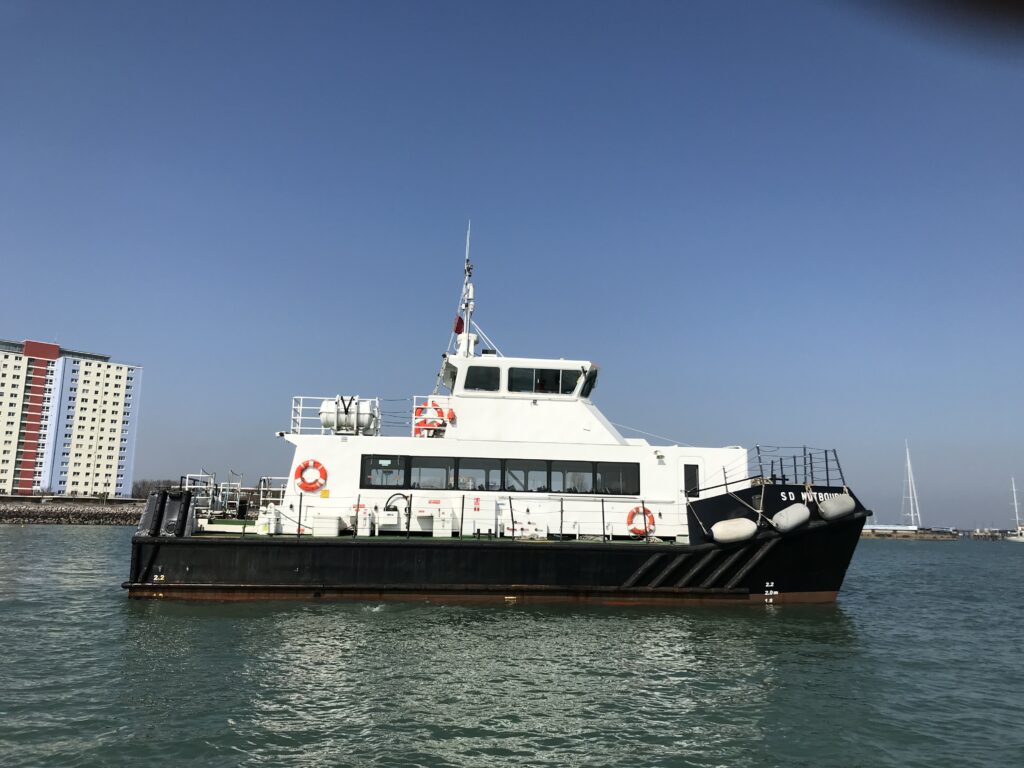 Ecomar is ISO 9001 compliant and has extensive links with British Universities and has received substantial UK Government investment in its R&D research programmes.