The Oceandiva London event vessel built by VEKA Group in Werkendam, the Netherlands, has been supplied with a Green Orca energy storage system (ESS) from EST-Floattech, consisting of two lithium battery packs with a total capacity of 2.2MWh. Electrical system integrator Werkina Werkendam commissioned EST-Floattech to provide the energy solution.
Designed to deliver CO2-neutral operation, EST-Floattech's ESS has contributed toward the Oceandiva receiving Green Award Gold certification with a Platinum label. This label is the highest level of recognition awarded by Green Award for maritime companies committed to environmental protection, safety and quality.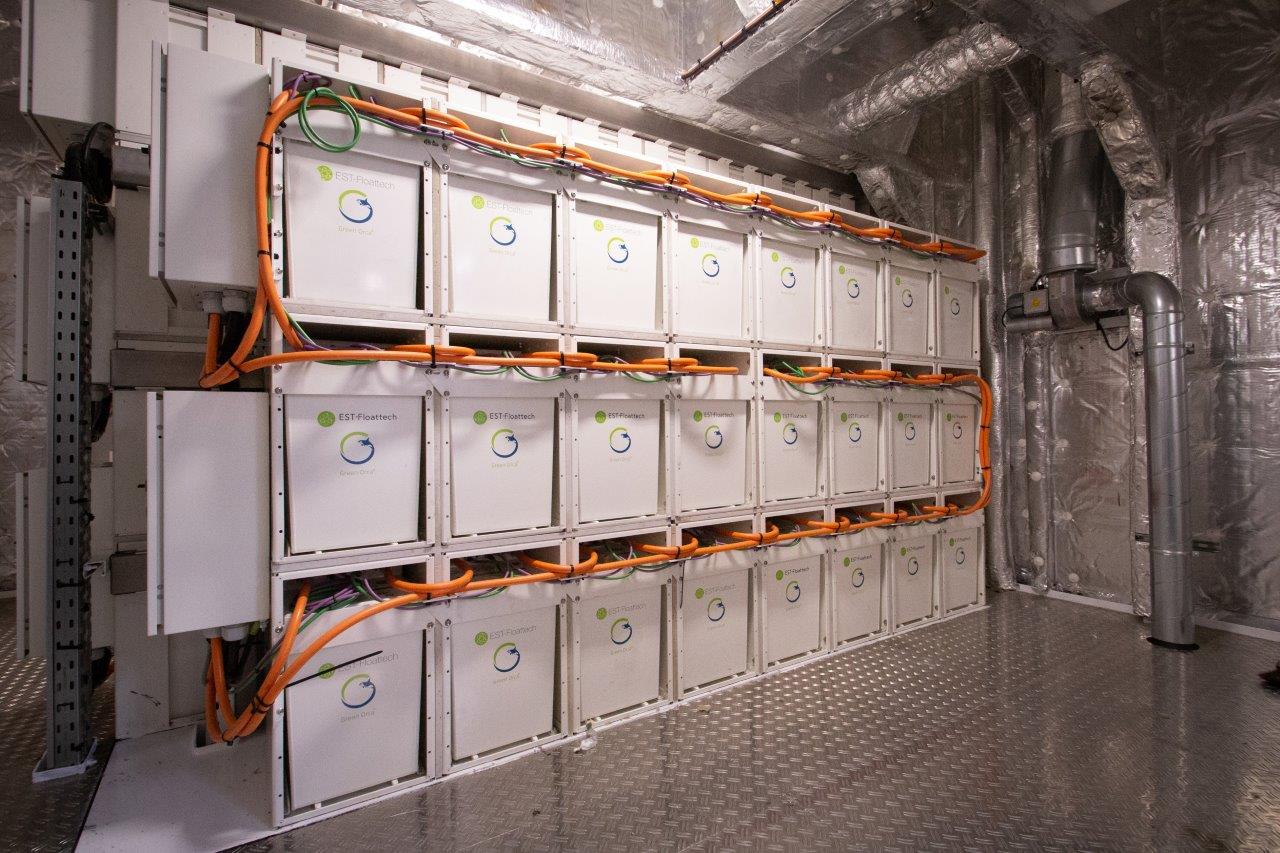 Scheduled to enter service in summer 2023, any CO2  emissions created by Oceandiva will be balanced by the same amount of CO2  being absorbed from the atmosphere. Furthermore, the vessel's batteries will be charged by both green fast-charging shore power and onboard solar panels, with a biofuel generator as back up for longer operations.
86m long and 17m wide, the Oceandiva will operate on the River Thames. It has capacity for up to 400 guests and offers 2,625m2  of flexible indoor and outdoor space spread over three decks.
"We are delighted to contribute to the world's first carbon-neutral event vessel," commented Walter van der Pennen, commercial director, EST. "The same goes for our cooperation with electrical system integrator Werkina, an important and valued new business partner with very strong references."
"We have been assigned for the complete vessel as our first-ever battery-powered vessel and have selected EST-Floattech for their fastest delivery time. They subsequently smoothly lived up to all expectations," said Kees Hoekwater, general manager, Werkina.
For more EST-Floattech news, click here.