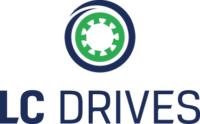 LC Drives has developed and patented technology for a permanent magnet motor/generator that fundamentally alters the approach to the market for variable speed electrical rotating machines in the range of 10kW to 10MW. The innovative technology enables drives that are smaller, lighter, more efficient, and lower cost than conventional machines.
The core invention is a significantly improved thermal solution in which heat is removed directly adjacent to the source of heat generation (the stator windings) allowing the physical size of the machines to be 50% smaller when compared to traditional units. At the same time, the machine is highly reliable due to the company's pioneered development of a fully brazed manifold.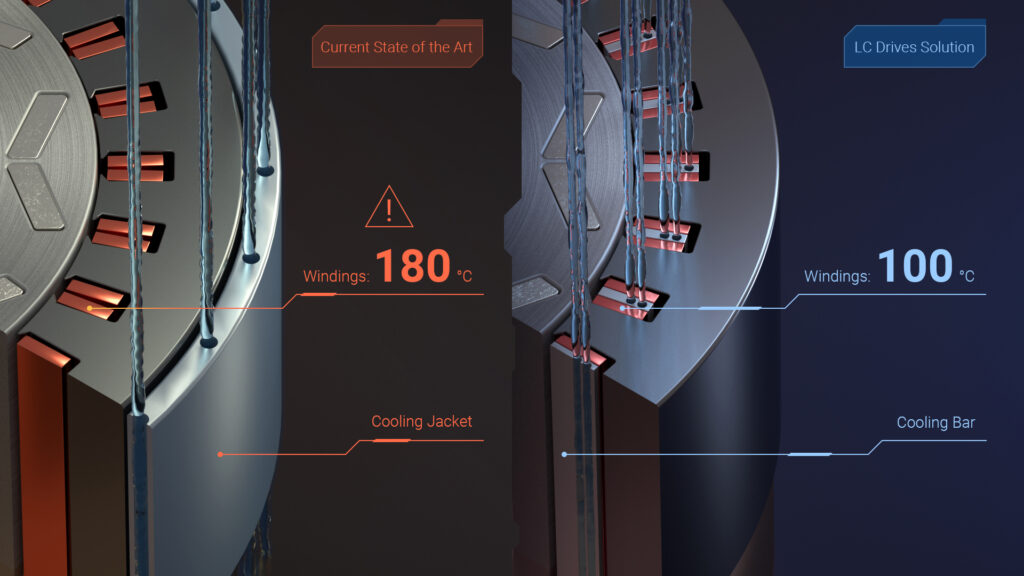 This technology enables end users to install a 20Kw machine of the same physical size as a 2Kw unit or a 2MW machine in the same footprint as a 200Kw motor. The substantial reduction in size offers many advantages, including significantly lower weight for propulsion applications while offering massive efficiency benefits.
The technology has attracted the attention of numerous large international companies, resulting in LC Drives securing a strategic partnership with Koch Engineered Solutions.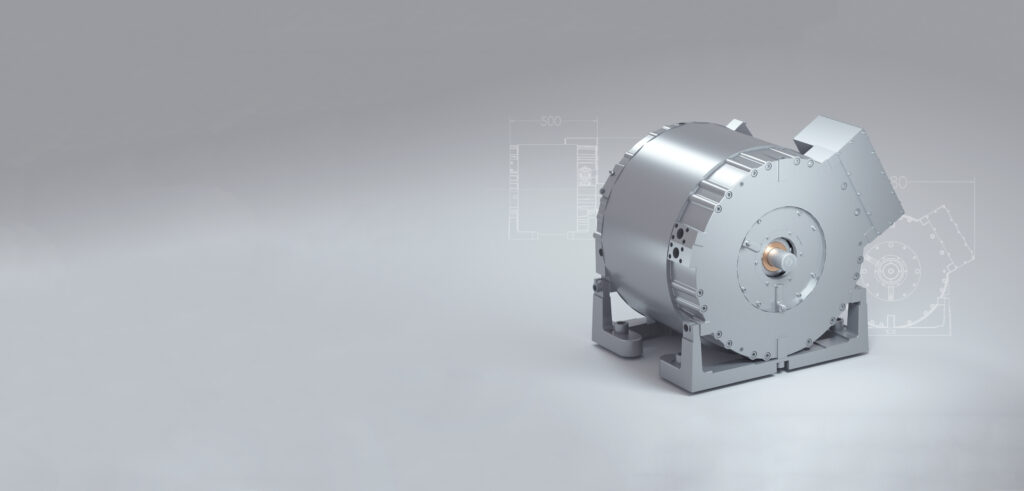 LC Drives builds customized electric motors to fit within multiple applications. The machines are built using a modular design to easily change torque output, and the availability of multiple winding configurations enable each machine to be configured for a wide range of voltages and speeds. This flexibility is vital to the company's motor platform – which can meet almost any requirement – and ability to adjust the electric drive to the specific needs of every customer.
Customers benefit not only from the customization features but also the reduction in size, weight and cost and increase in the machine's performance and reliability.